WIN A GIANT POOL FLOAT | Limited Offer Poolside Photo Shoot
Summertime and the living's easy... Or it should be if it wasn't so hot.
San Diego has felt like a desert this summer. Are you looking for ways to escape this scorching heat?
Well...


I'll be hosting an itty bitty boudie photo marathon for just a limited amount of girls at the Lafayette Hotel + Swim Club.
YAAAASSSSSS, GRRRL.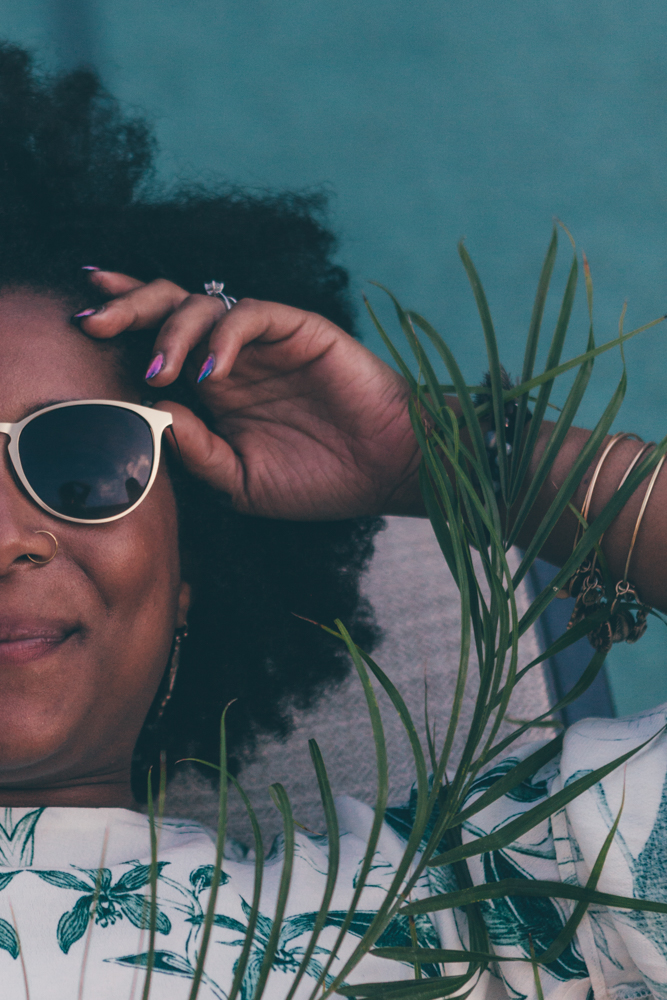 Are you feeling these summer vibes?!
You will be for this Pool Side Photo Shoot! There will be:

✅ Cupcakes
✅ Mojitos
✅ Floaties
✅ Photography
✅ Sunshine
Check, check, triple check!
This photo session will be offered on Monday, September 18th + September 25th, starting at 9am until 12pm. You'll receive digital images sized for social media and free entry into the Pool Lounge. This offer is first come first serve. Because this is a promotional offer, all model releases will need to be signed + deposits paid upon reservation of your photoshoot.
Reserve your spot before it's full because only FOUR spots available for this shoot.
All the Details
LIMITED AVAILABILITY!
DIY Beauty Bar
Individual Photo Session
Group Photo Session
Additional Snacks + Drinks Available
Free Entry to Lafayette Hotel Swim Club
You may stay as long as you'd like afterwards too!

The session fee is only $149 for this event. You'll receive five (5) digital images for download + sharing and also have the opportunity to order products.
BONUS
There will be these awesome pool floats and the first two bookings get to win one! Be sure to vote for your favorite one.
This bald eagle is easily my personal favorite...