Sunshine + Pineapples at the Lafayette Hotel
June 27th of 2017 is National Pineapple day!
YES, today is an entire day dedicated to this tropical fruit created by sunshine & magic.
How do you celebrate National Pineapple Day? Well, I can't speak for the rest of the world but I prefer to a. consume pineapples, b. devour piña coladas by the gallon, and c. a pineapple themed photo session.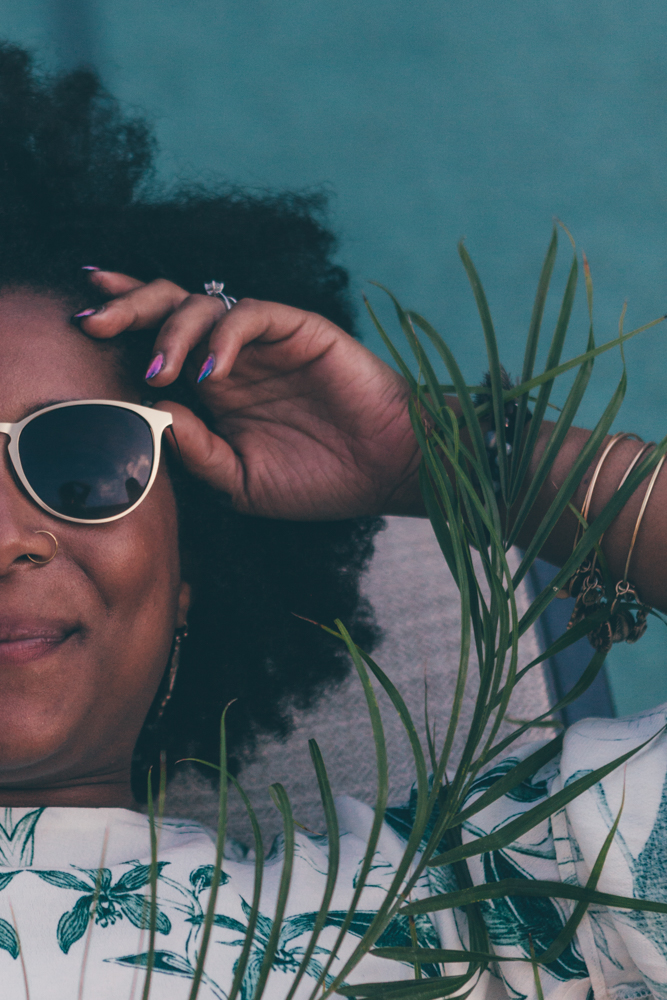 OK, most definitely poolside.
Luck would have it that I was a part of an amazing styled shoot inspired by the tropics.
The Lafayette Hotel in San Diego hosted our Hawaiian-vintage styled shoot, but it was all the creatives who came together to make this magic happen. If it wasn't for my local Tuesdays Together chapter of the Rising Tide Society, I wouldn't have come across all these opportunities of encouragement, learning and most of all friendship!
Shout out to all the collaborators:
Sweetly Striped
Wild Hearts & Halos /Dapper in a Day
The Cake Pop Shop
Pastel Bakery
Florals by Patricia
Jenn and Jules Designs
Hairicalynn
Handcrafted Gems
Zachary's Jewelers
Paper Ave
Christy Golder Photography
Angela Garzon Photography
Erin Christine Photography
Jax Connolly Photo
Oceanshore Photography
Ivy wood photography
SamErica Studios
Alexis Tia Creative Services
Bronwyn Huddleson Photography
Sophia Elizabeth Photography
The Chrissy Collective
Katherine Beth Evans Photography
Artend Photo
Carlsbad Photo
October + Rum Creative
SJ Videography
Empire Design Events
Jolene Redfern
Unconditional Light
Chris and Wendy Photography
Kendra Jekel Photography
Traci True Photography
Great Woodland Photography
Made by a Princess
Party a la Mo
The Lafayette Hotel