Sweater Weather + Fall Mini Sessions | A Sweet Gift for your Sweetheart!
SWEATER SEASON IS HERE!
Everyone loves fall mini sessions right? Well now Debra Alison Photography is offering fall minis, but just for BOUDOIR!
Feeling warm + snuggly?
You'll be cozy and sexy for our FALL MINI SWEATER SESSIONS!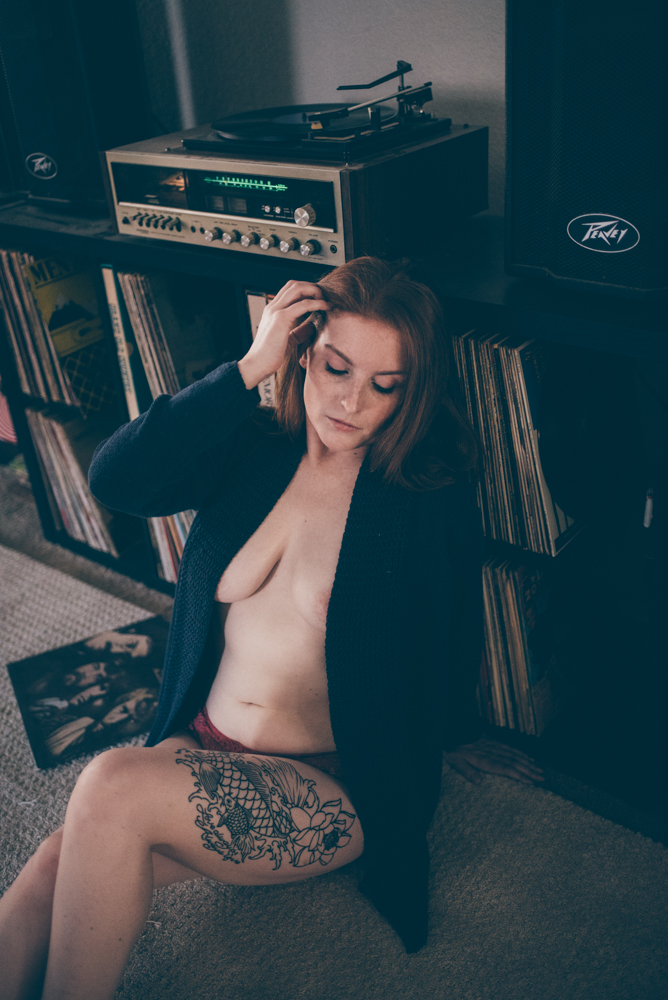 FALL
MINI
SWEATER
SESSIONS
I'm offering boudoir mini sessions just in time for Christmas! You'll be able to get a sweet gift for your x-mas sweetheart. This is what's going down:
There will be a limited amount of spaces for just $99 for a mini boudoir session with your favorite sexy sweater.

Date + Time:
November 5 - 9 AM, 10 AM, 11 AM, 12 PM
November 6 - 9 AM, 10 AM, 11 AM, 12 PM
November 7 - 9 AM, 10 AM, 11 AM, 12 PM

You'll receive:
• Boudoir Session at my Record + Vinyl Lounge
• 30 minute photo shoot with posing guidance
• DIY make up bar to do your own make up
• 1 outfit choice (sweater, flannel, blanket, etc)
• 4 digital images
• Coffee + Snacks + a fun time
I'm so excited I could dance!!! The session is only $99 for this promotion and the offer is first come first serve. You receive digital images for download + sharing and also have the opportunity to order products. Reserve your spot now by clicking here!